Restoring Hope to the Orphan
Israel has an orphan crisis.
HaTikva Families equips YOU to address it.
Adopt. Foster. Host. Support.
Everyone can do something.
Will you help?
About Us
Vision
HaTikva Families equips families to respond to the OVC (orphaned and vulnerable child) crisis in Israel through adoption and foster care.
Children in Israel Today
20,400*
OVC in institutions
11,410*
Removed from homes
There are only around 80 adoptions per year.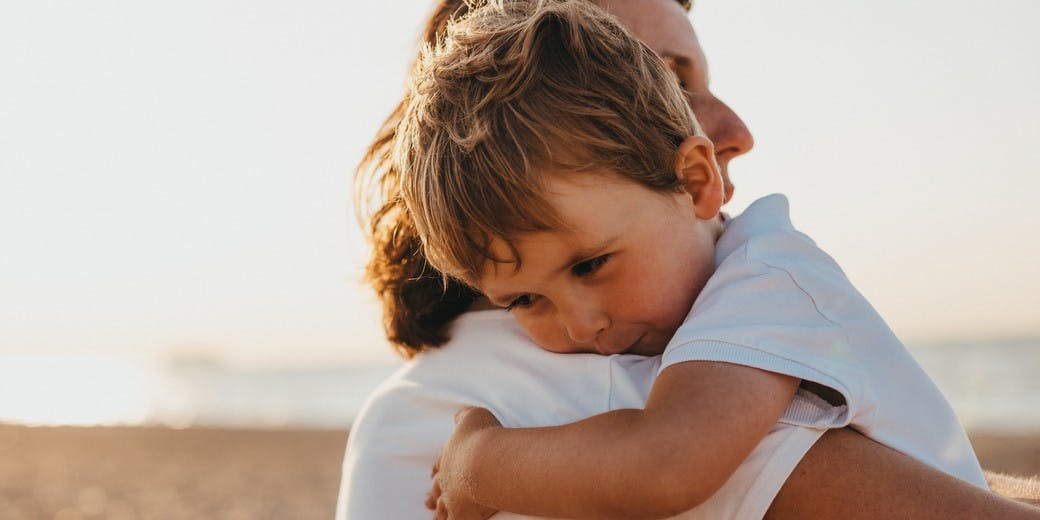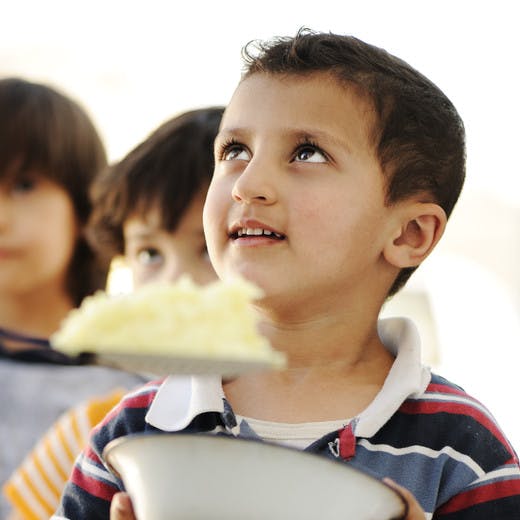 Be the Answer
Tracks
Explore our tracks to see how you can impact OVC in Israel. Will you be the answer?
Testimony
Adoption is a cause that is close to our heart because it is close to the heart of the Lord. God recently finalized one of the first Messianic Jewish adoptions in the history of Israel. HaTikva Families is supporting this family and their two beautiful children who are now joined with their forever family. Click to hear their beautiful story.
We are so thankful to God for the amazing gift of Joshua and Lisa in our family...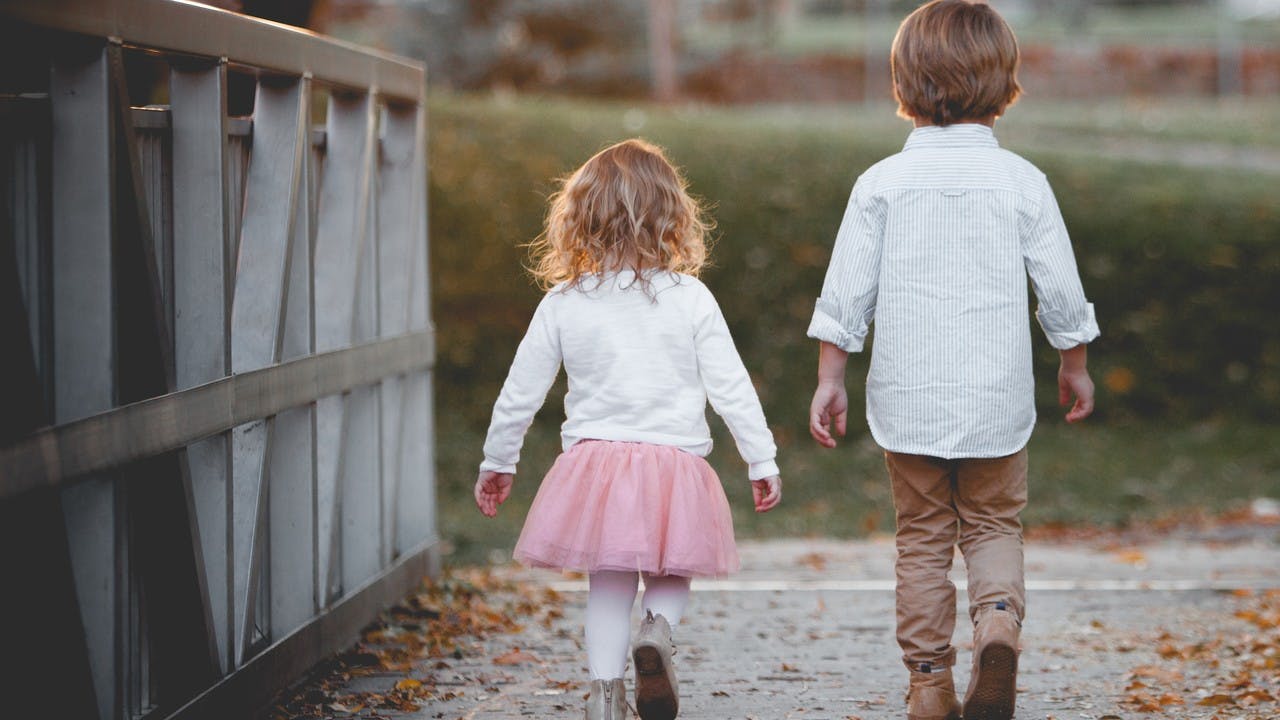 Get Involved
Programs
Check out our programs to see how you can impact OVC in Israel. Everyone can do something.